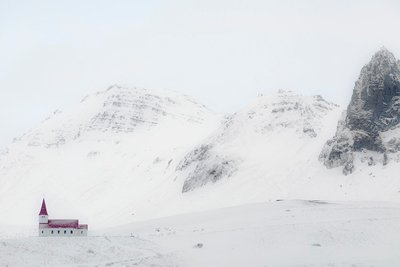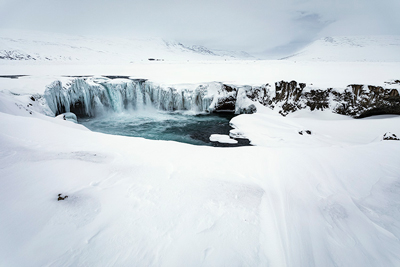 © David Freese, 2020.



I traveled to Iceland last winter and, like everyone who visits, was mesmerized by the otherworldly landscape. I had no expectations that my photography would result in a body of work much less the possibility of a new book. But it only took a few days to realize that I was responding to something special, a winter landscape comprised of a rich grayscale of tones – whites, grays, and blacks – punctuated by patches of color. I thought I might have something, and that notion was reinforced when I got home and started working on the images.

About the same time, George F. Thompson, my publisher, had decided to start a new series of smaller, less expensive books: softcover, 8X10 in size at about 80 pages with 50 images - or something in that range with variations as desired. I showed George the images and immediately got a green light for book number four. We both love small photo books and I am grateful that the timing was just right. Sometimes good things happen when least expected.

Here are two images from the series. I will update the progress as I know more, but, for now, fall 2021 is the tentative release date.